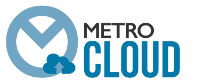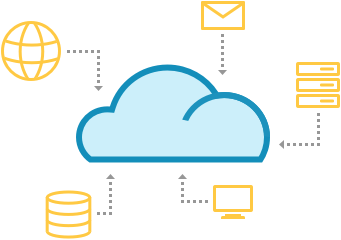 The cloud is simply a network of servers physically located in one or more data centers. The servers have different functions: some run applications (i.e., software services) and others store data. Whereas you used to download software like Adobe Photoshop or QuickBooks directly onto your computer, now these programs are hosted in the cloud and you access them through the Internet.
Digital West cloud computing services give you the ability to increase your computing capacity on the fly. Whether you need a private, public or hybrid cloud for your resources, we'll set you up with a personalized engineering solution to fit your IT needs, help you gain control of your IT forecasting and spending, and improve your employee productivity.
There are five solid reasons to make the transition to cloud computing: cost, scalability, security, outages and control.
Call
Business: (888) 781-9378
Residential: (833) 373-9378