Welcome to the Gigabit Era where information is expected to be at your fingertips at all times!  With this increase in demand for high speed internet, Digital West is now offering Gigabit internet,  the FASTEST internet available, to new developing residential communities.
COMMUNITY TECH TRENDS:
Video Streaming – Whether you like watching the news, Netflix or just live streaming your favorite TV shows, more and more Americans are stepping away from traditional cable services and moving to video streaming over the web.  With this revolution in the TV industry comes a need for higher internet speeds.
Online Gaming – Live stream mobile gaming is the newest and hottest trend in the gaming industry, this means that gamers like to play their competitors live and no longer like to be locked away in a room on a PC – they are out and about playing on their mobile devices.  This calls for stronger and more reliable internet connections.
Social Media – This industry has set an expectation that any interaction can be live streamed to friends, family members or even co-workers to watch and interact with simultaneously.  This form of communication requires high speed internet in order to keep the conversation going without delay.
Multiple Users – Most families have more than one internet user, which can cause slower speeds when everyone is surfing the web at the same time.  Gigabit internet speeds offer the promise to support far more data simultaneously, making it possible to stream music in the kitchen, a movie in the family room and a game in the kids' room without any problem.
DIGITAL WEST SERVICE OFFERING: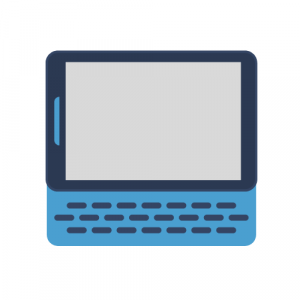 HomeFiber
Gigabit internet access in your home that delivers symmetrical speeds of 1,000 Mbps (Mega-Bits-Per-Second) for uploads and downloads; this is up to 100 times faster than the average internet speeds making it possible to stream videos, play games and have multiple users surfing the web simultaneously.  HomeFiber is delivered to your home on our state of the art fiber optic cable providing speed and reliability normally only available to business customers.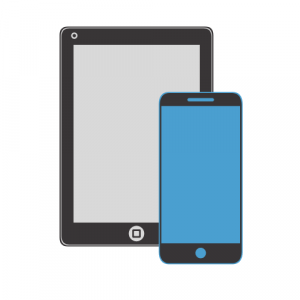 HomePhone
A modern approach to telephone systems – this cloud based phone system is hosted over Digital West's own network meaning you will get the highest quality and most reliable phone service on the market today.
WHAT TO EXPECT:

Fiber optic technology is exponentially faster, more reliable and has lower latency than other forms of connectivity.  Speeds start at 100 Mbps up and down, making it the fast internet speeds available to residential customers.

A Consistent Experience
We are a small locally owned company and we consider our customers our friends.  When you call in, you can expect us to know your name, your equipment and we might even know if there's a problem before you do.  We understand how busy you are and we want to take the guesswork out of your internet and phone service, let us help you.

A Single Provider
Internet and phone services all delivered by a single, respected provider, all on one monthly bill?  Yes, your dreams have come true!  Not only that, but if there's ever a problem, we will go above and beyond to fix it.

When's the last time you felt good about the customer service you received from your cable or telecom provider?  That's all about to change.  Our technicians are trained on customer service, timely resolution of issues and troubleshooting.  When you call in regarding an outage, a technical question or to bounce an idea off of us, our main priority is to answer your questions fully and resolve any issues.
OUR FIRST GIGABIT COMMUNITY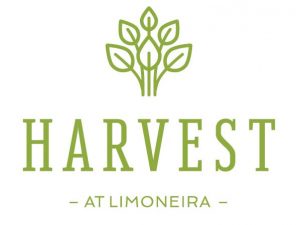 One of the first Gigabit communities in Ventura County, allowing residents to stream, share and download up to 100 times faster than the average residential household.