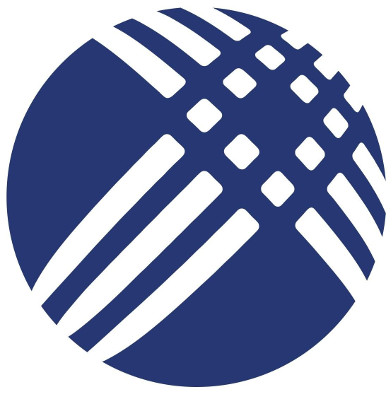 Norcast Telecom Networks is now Digital West. Known for its exceptional customer service, Norcast provides voice and data services to businesses throughout the Central Coast. In addition to working in a referral and partnership capacity for well over a decade, Norcast and Digital West share many common values, including a commitment to innovation, fostering win-win relationships, and extensive community involvement.
"Our two companies have worked closely for more than 10 years, in fact we work with many of the same customers. It was a natural evolution for us to come together."

– Michael Gayaldo, Norcast CEO
The blending of Digital West and Norcast into one company creates the single largest business infrastructure provider in the Central Coast region, with approximately 60 employees and more than 2,500 customers. "Providing core technology and telephony services in one place, from one trusted provider, gives our customers and our region an edge. One of the many benefits of this partnership is that businesses can expect a community-minded, customer-oriented approach they'd never receive from the telecom and cable giants. That's one of the top reasons we chose to join forces with Norcast," said Williams.
If you are a Norcast customer and have any questions about billing or service, please don't hesitate to contact us at support@digitalwest.com