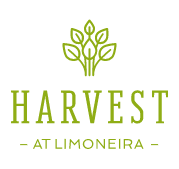 The Gigabit Community
Every home at Harvest at Limoneira comes with lightning-fast fiber internet & telephone service at speeds of up to 1 gigabit per second that let you stream, share, and download up to 100 times faster than average. It's all part of a community that looks toward the future and lives for the experience.
AVAILABLE SERVICES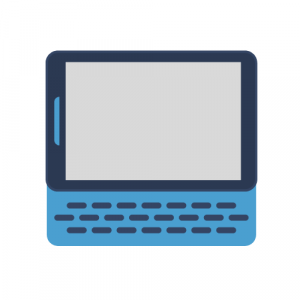 Fiber internet access in your home that delivers symmetrical speeds of 1,000 Mbps (Mega-Bits-Per-Second) for uploads and downloads; this is up to 100 times faster than the average internet speeds making it possible to stream videos, play games and have multiple users surfing the web simultaneously. HomeFiber is delivered to your home on our state of the art fiber optic cable providing speed and reliability normally only available to business customers.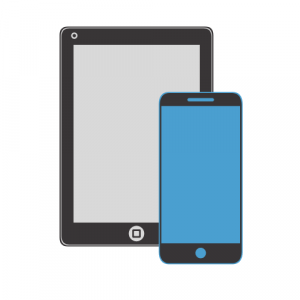 A modern approach to telephone systems – this cloud based phone system is hosted over Digital West's own network meaning you will get the highest quality and most reliable phone service on the market today.
Questions? Let Us Help You.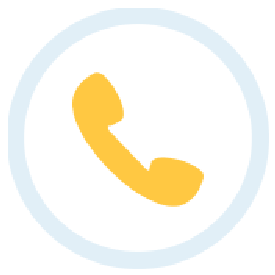 Call 805.548.8000