5 Steps for Building Your Business With Social Media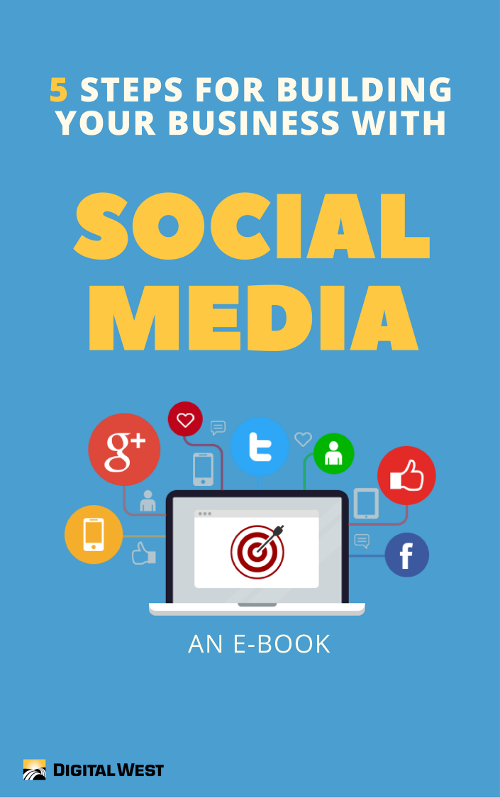 Social media can have big benefits for businesses if done right and generally they are a part of most successful business plans. But with so many social media channels to choose from, how do you know which social media platforms to chose and what strategies are right for you?
In this E-book we'll go over how to integrate your own social media marketing campaigns and create cross-promotion campaigns that will maximize the benefits of your social media efforts without a large marketing budget.
14 Important Files for Business Owners to Backup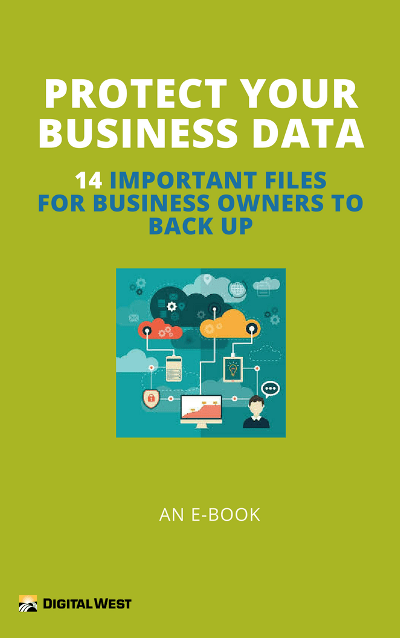 Back it up! Your computer files, that is – business and personal. Computer viruses, hackers, hardware failure, theft or natural disaster are all a reality; to restore your computer system and your files, you'll need to have a cloud backup plan. Digital West recommends the 3-2-1 Backup Rule as a minimal backup plan for your business data and personal files. But once you've figured out how and where to back up your files, the question is: what files do I backup? Download our e-book for helpful guidelines.
Webinars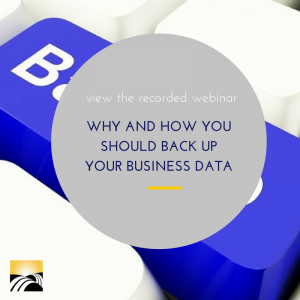 Watch recordings of past webinars and/or check back to register for periodic live webinars.