Digital West works with thousands of businesses of all sizes, at every stage of growth, in a wide variety of industries, and we've seen it all! Though the nature of their work and IT needs differ, these businesses still share many commonalities. Chief among them is an ongoing struggle to manage their IT infrastructure — Internet connectivity, network management, office productivity or basic tech support.
What to Expect When You Become a Digital West Customer
Personalized support and attention to help you solve your unique IT challenges. Not only can we help you identify needed systems and hardware, we can help you plan for your future IT needs.
24/7/365 live technical support from our Network Operations Center (NOC)
24/7/365 monitoring of your network
Access to our client portal through which you can submit help tickets, manage your account and order additional services
Quarterly Business Reviews of your IT infrastructure, upon request
Individualized Service Level Agreements
Access to free security scans, workshops and Smart Papers
An invitation to our annual customer appreciation event
A Sampling of Our Customers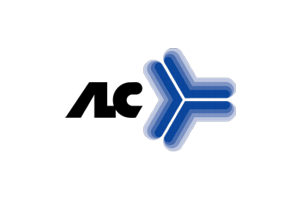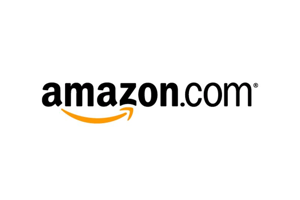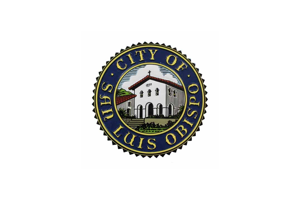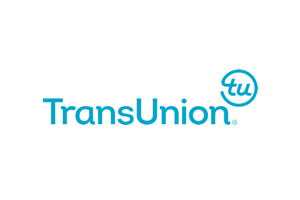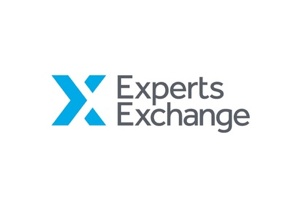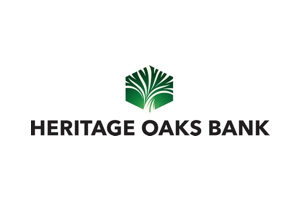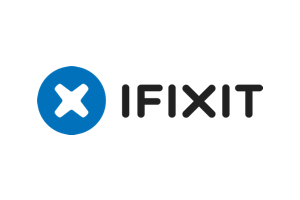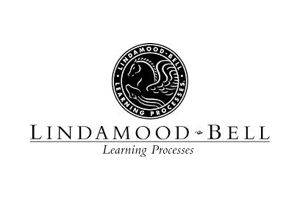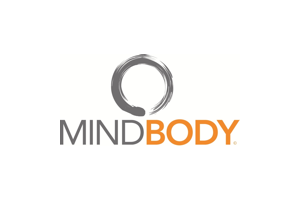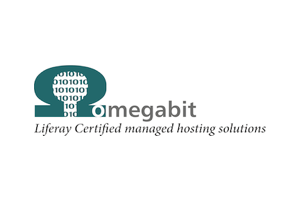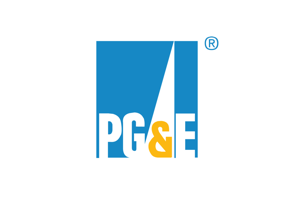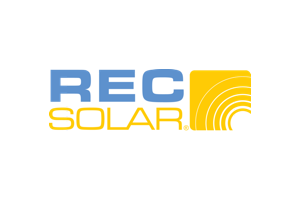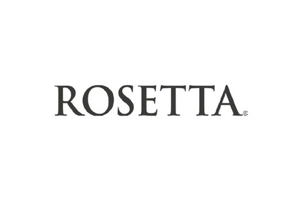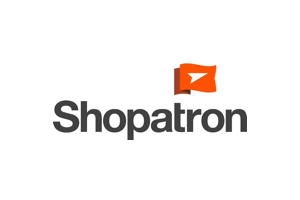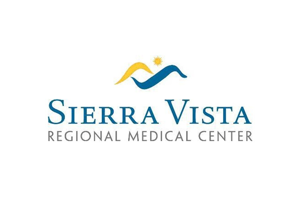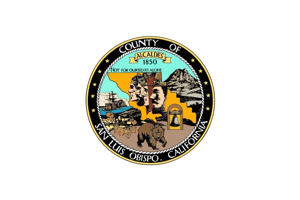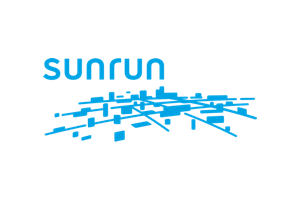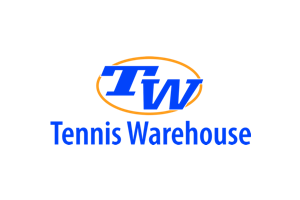 What Our Customers Have to Say
"Most of the work Experts Exchange does is software development and interaction with our (online) community, so having Digital West's high availability, high speed connectivity for our team is critical for ensuring our productivity is as high as possible."

– Brian Clausen, CEO of Experts Exchange

"As a satellite Internet service provider, Ground Control Systems has relied on Digital West's incredibly robust network not just for ourselves, but for our nationwide customer base. If you are considering using their services, I cannot recommend them highly enough!"

– Mark Wright, Chairman/Founder of Ground Control Systems

"(Digital West's) fiber has been a real attention getter and a deal sweetener, especially for our tech savvy renters."

– Andrew Fuller, developer with Fuller Apartment Homes and Presidio Capital Partners

" Thank you for your in-kind support which has brought us into the 21st century with ultra high speed Internet and problem-free connectivity. I'd say that 'you have no idea' how you've improved our lives around here, but I'm pretty sure you do."

– Patty Thayer, San Luis Obispo Little Theatre​

"We recently upgraded our router, and our speed went from 48/34 to 63/62!!! I never would have thought a router could be responsible for that. Our service has been quietly humming away, making every day fantastic. Thanks for providing such excellent service."

– Jeremiah Farmer, Land F/X

"Our partner ShoreTel was onsite reviewing our systems and they questioned our configuration, asking, 'Why did you put all these filters into your config?' We replied, 'Because your documentation said to.' They laughed and noted we're the first data center that had actually read and followed the manual."

– Ron Brown, VP of Operations, Digital West

Digital West has been my provider for over a year and I have never once had a complaint. Unlike Charter were I had lots of problems and horrible customer service!

– Ralph A.

Digital West's end user support team is the best tech that I've encountered in my 50 year's association with IT!

– Daniel K.

Can't say enough good things about Digital West's quality, service and commitment to our community!

– Patty T.

We used DWN for the short sweet life of our company (about 8 years). They were terrific. Our team changed a lot, but DWN was a solid, positive constant for us. It was a pleasure working with them.

– Lisa L.

We have been DWNI customers for more than 10 years. They are great to work with. Super professional, and they always have our back. We started off with co-location and now have a fiber connection as well. I'm really pleased with how their business has grown with their total focus on customer satisfaction. I would recommend them to ANYONE. Find out what they can do for you.

– Mark C.